iGlow Lash Maximizer - Lash Serum, 3 ml
Regular price

€49.00

Sale price

€39.20
Grow longer and fuller lashes in only 3-8 weeks with the iGlow Lash Maximizer Lash Serum. The potent formula of our lash growth serum combines efficient and safe ingredients to help nourish, hydrate and boost your lashes so they can reach their full potential.
💜 Proven results by thousands of customers worldwide.
🧑‍⚕️ Dermatologically and opthalmologically tested by third-party for safety and efficiency.
🐰 Vegan and cruelty-free
💰Money-back guarantee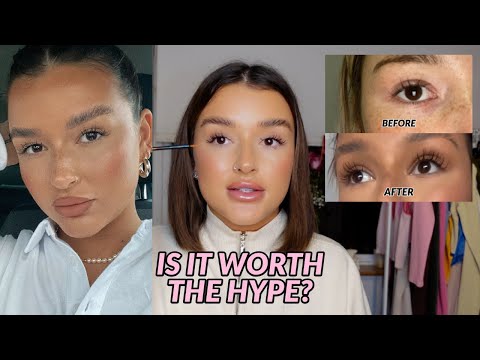 No surprise people are wondering whether the lashes are real. 👻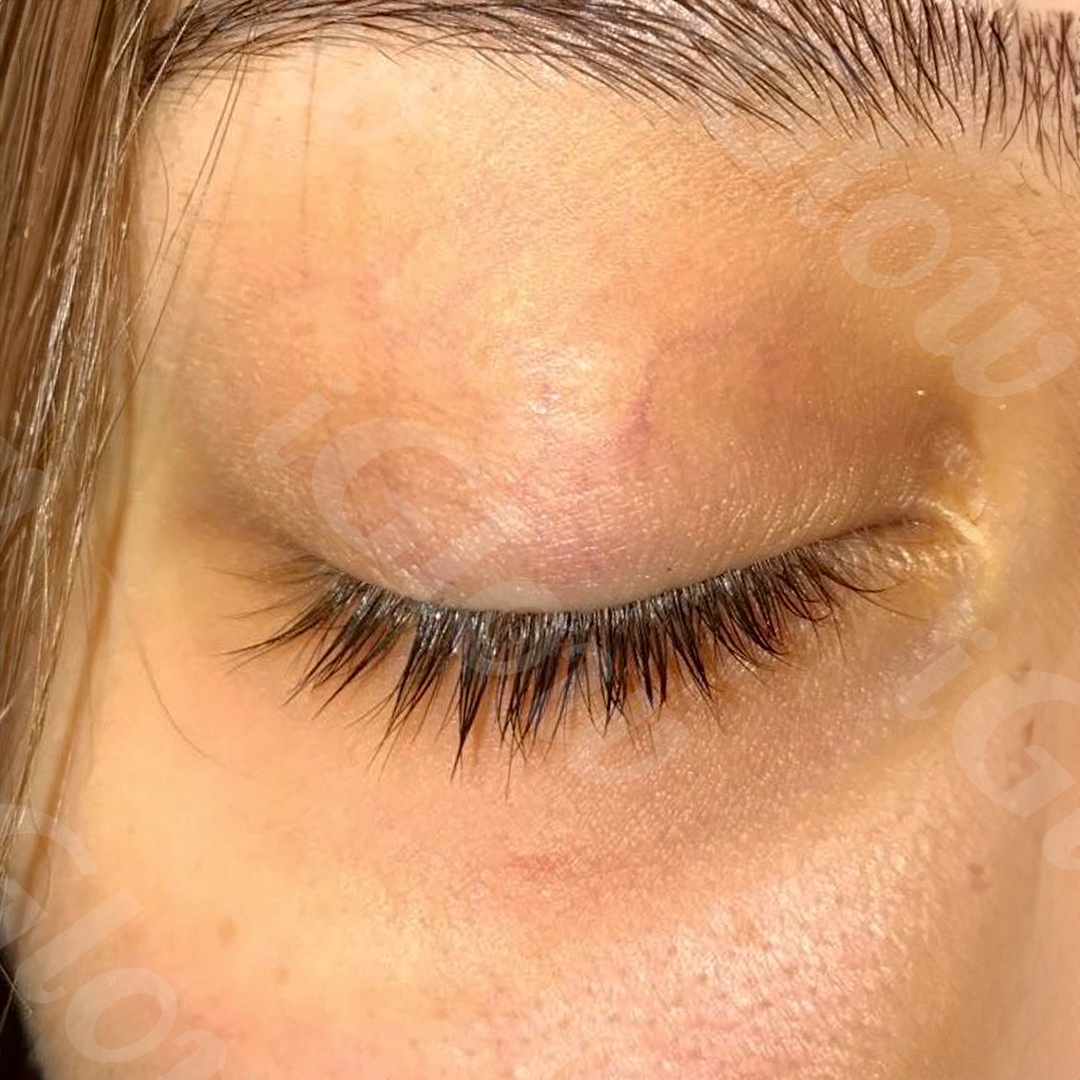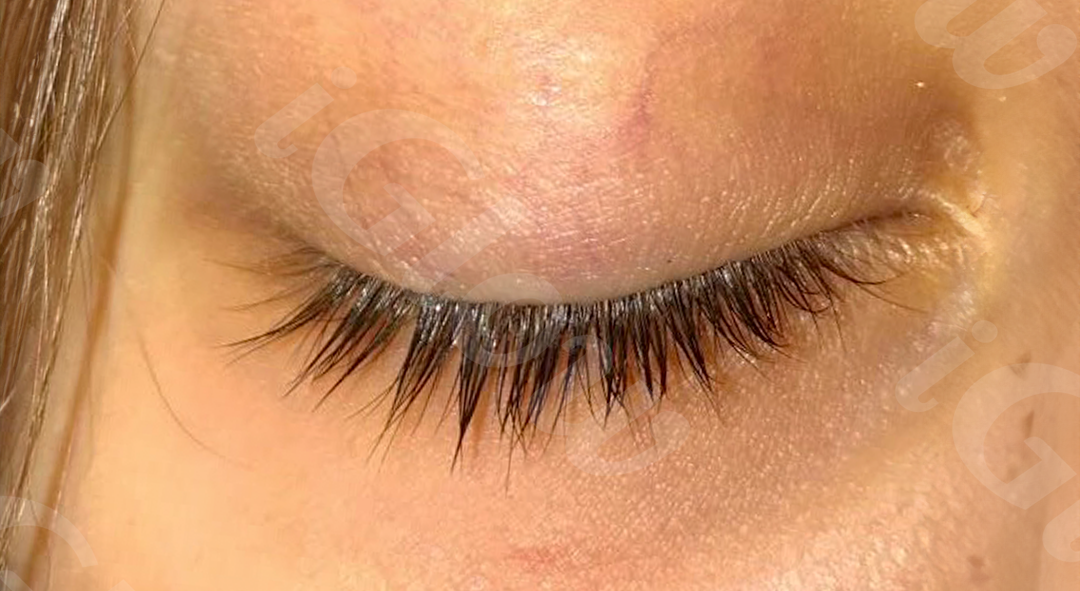 "It's unbelievable, I thought for a long time that it was a hoax 😱"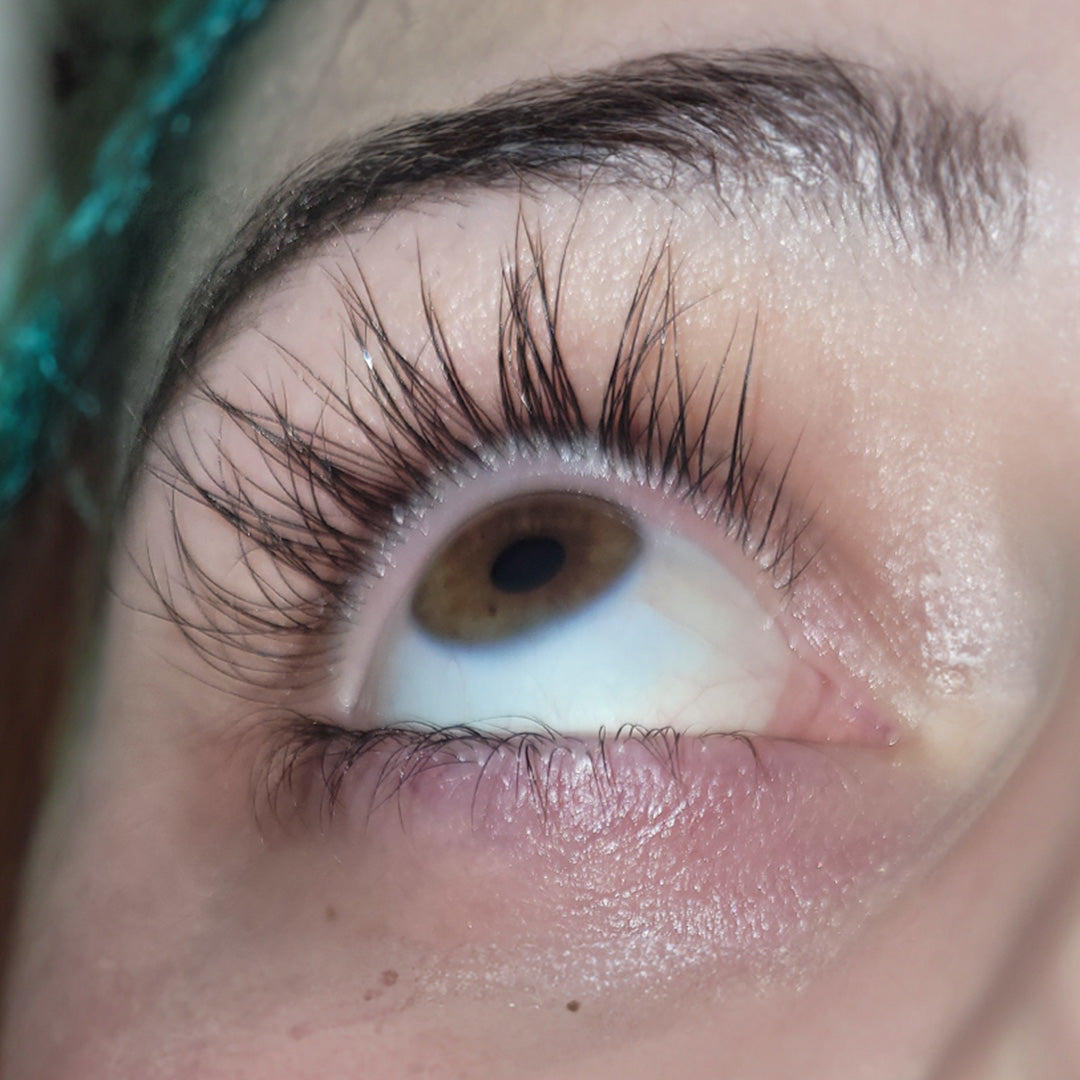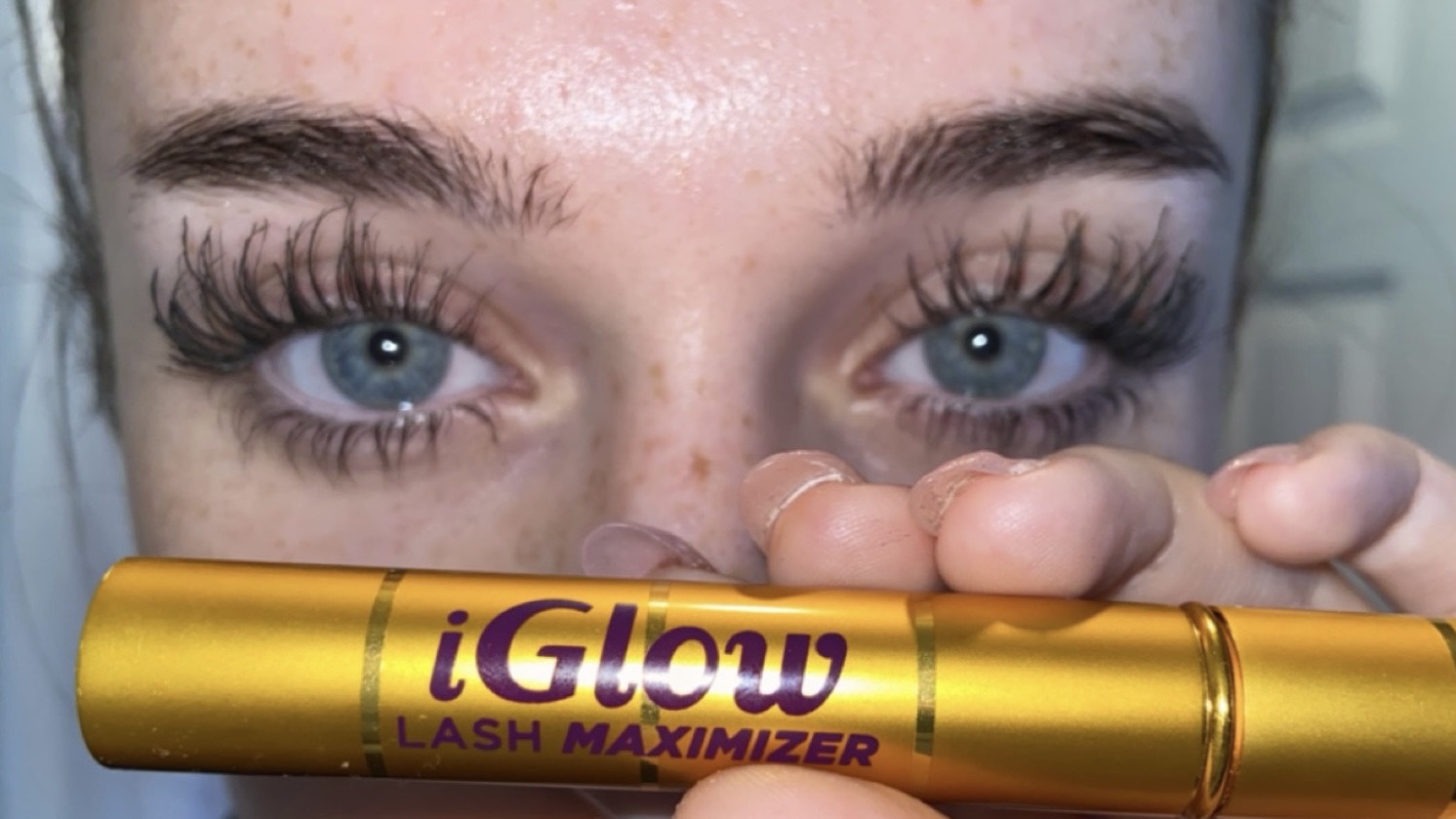 Fantastic feedback from our customers 💞
It's SO important to us that our products live up to their promises, and it's especially heartwarming to see all the feedback on our eyelash serum 🙌.
What do our customers think of this product? 🤔
Tag us on Insta and TikTok to be featured
@iglowofficial, #iglow, #myiglow, #iglowlove, #iglowlashes