Do the iGlow serums work?
Since you're here, you're probably browsing to learn which lash or brow serum you should try?
We like to let our customers do the talking, so here are a few of them! (Read more and watch videos below photo.)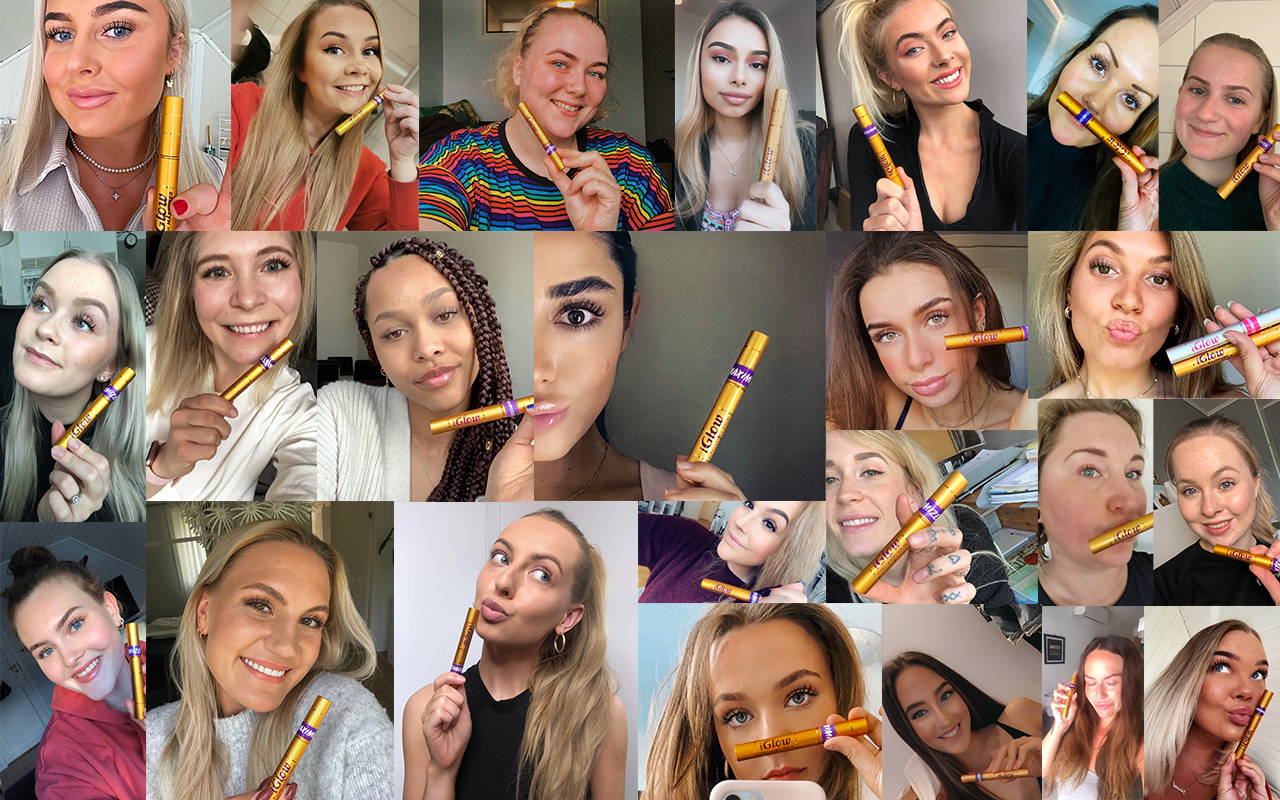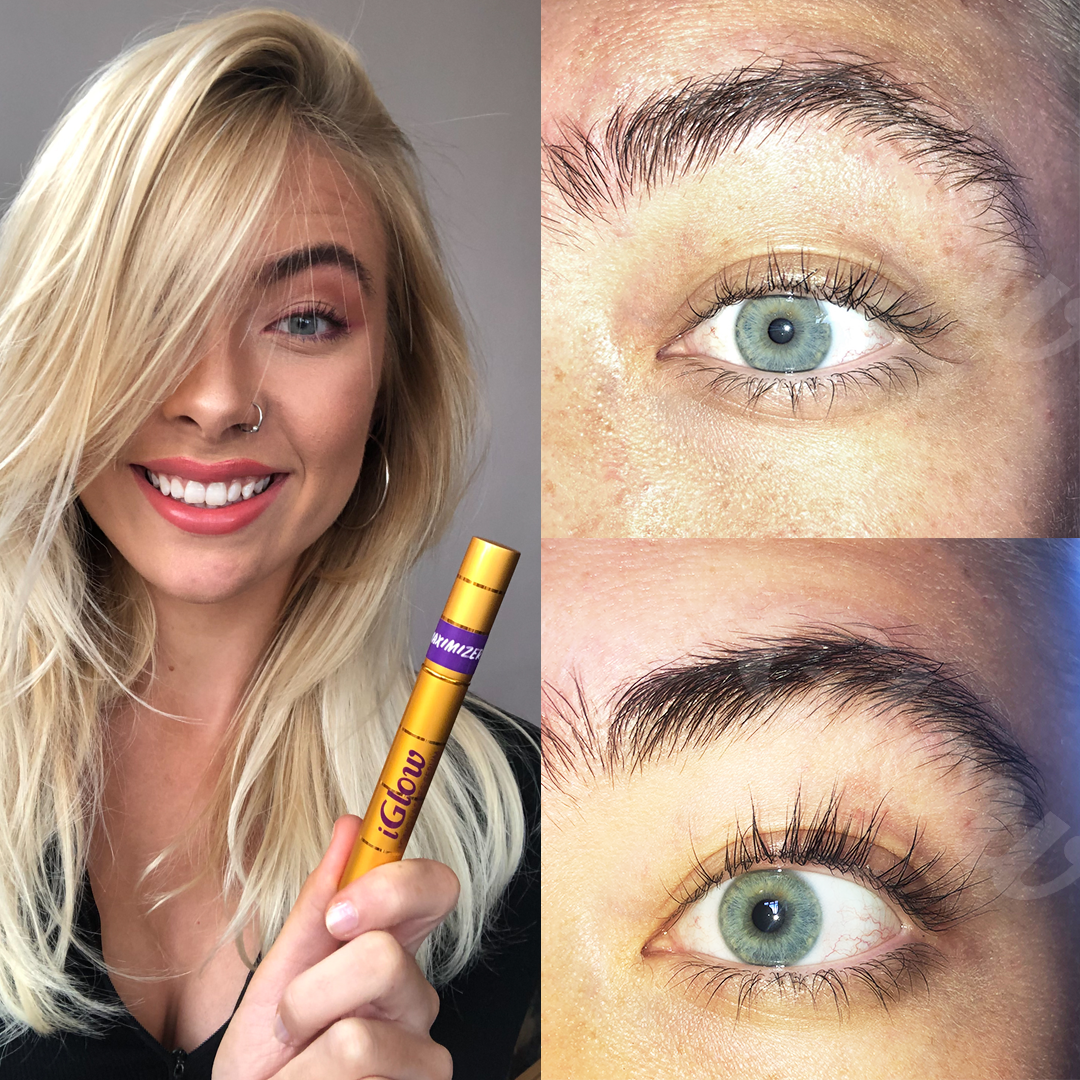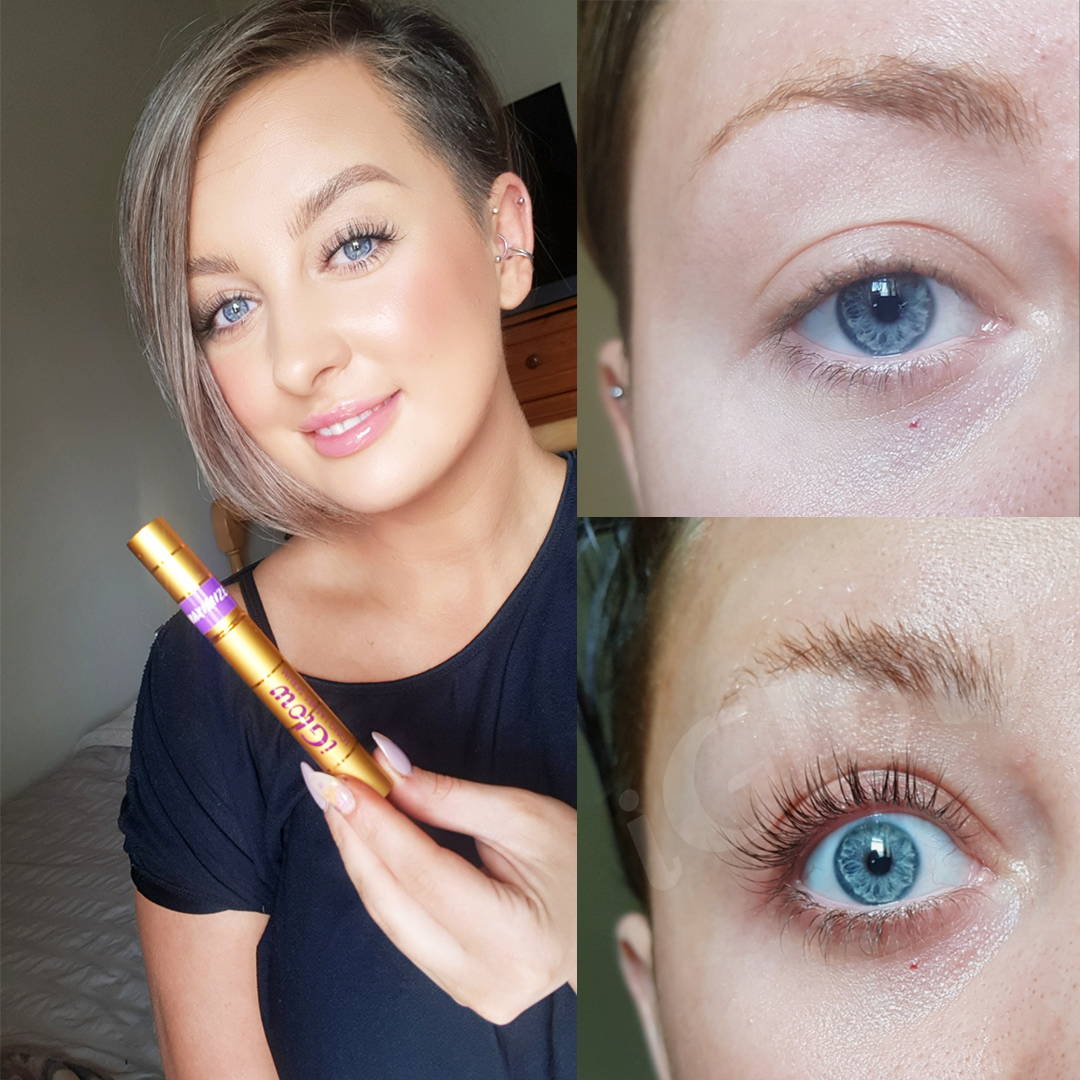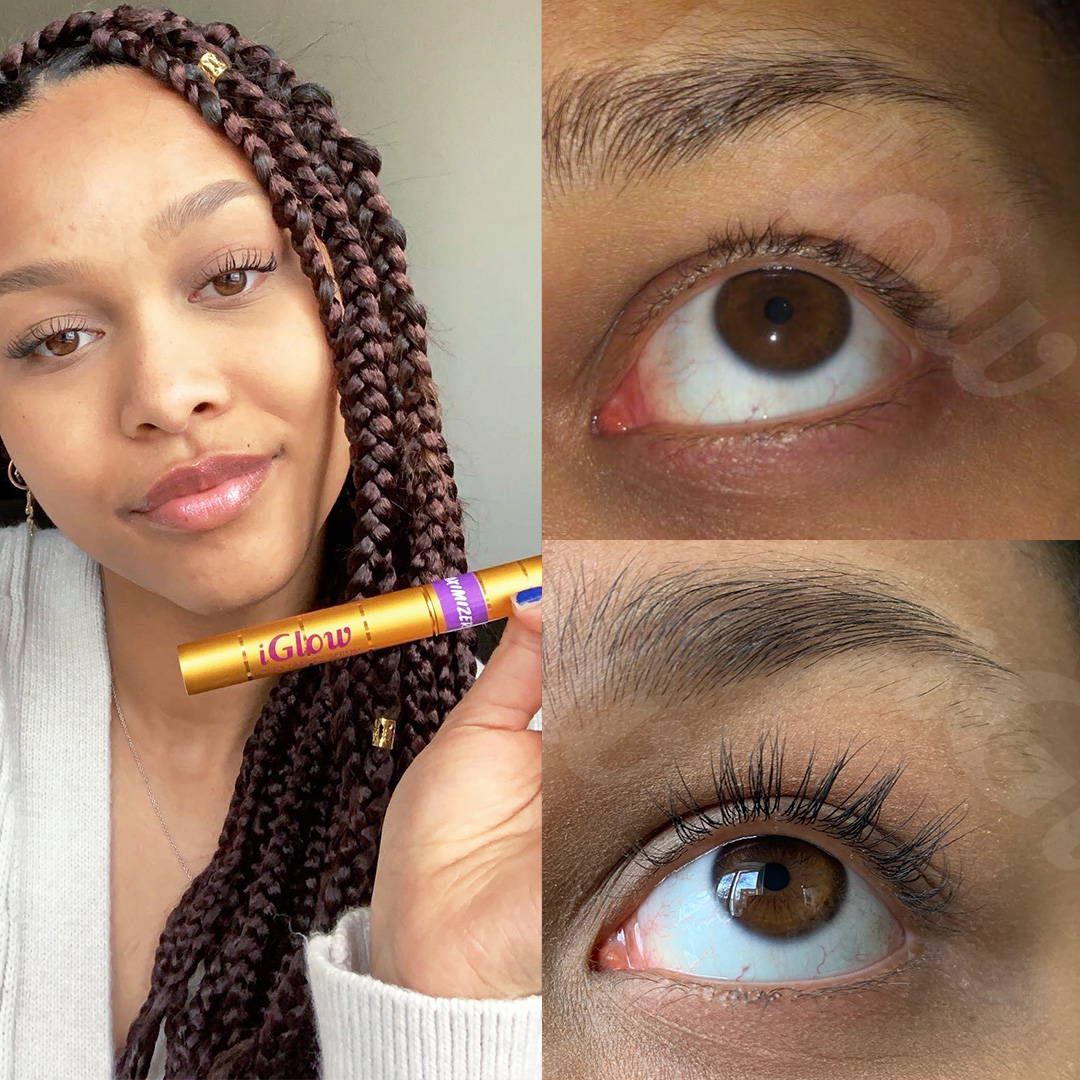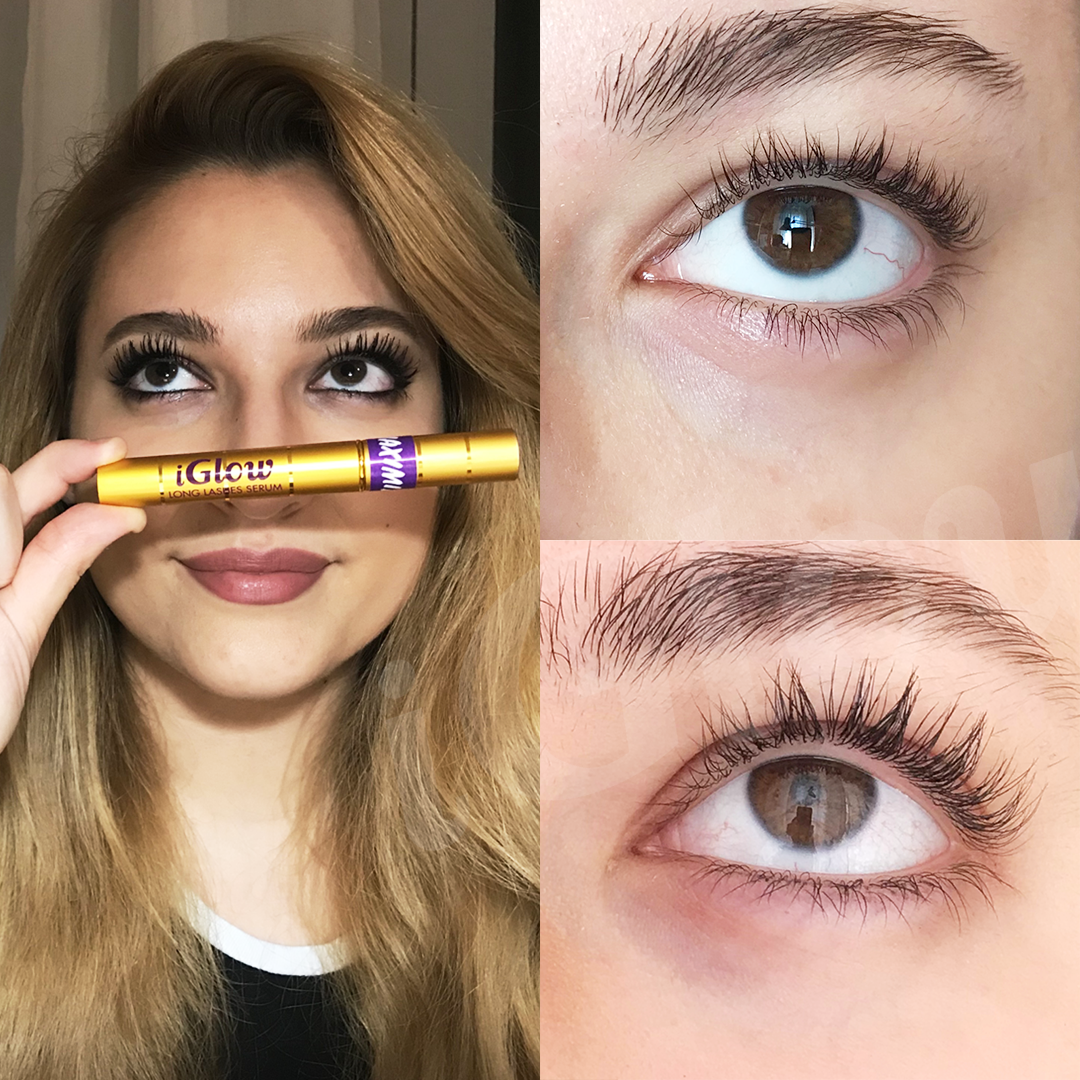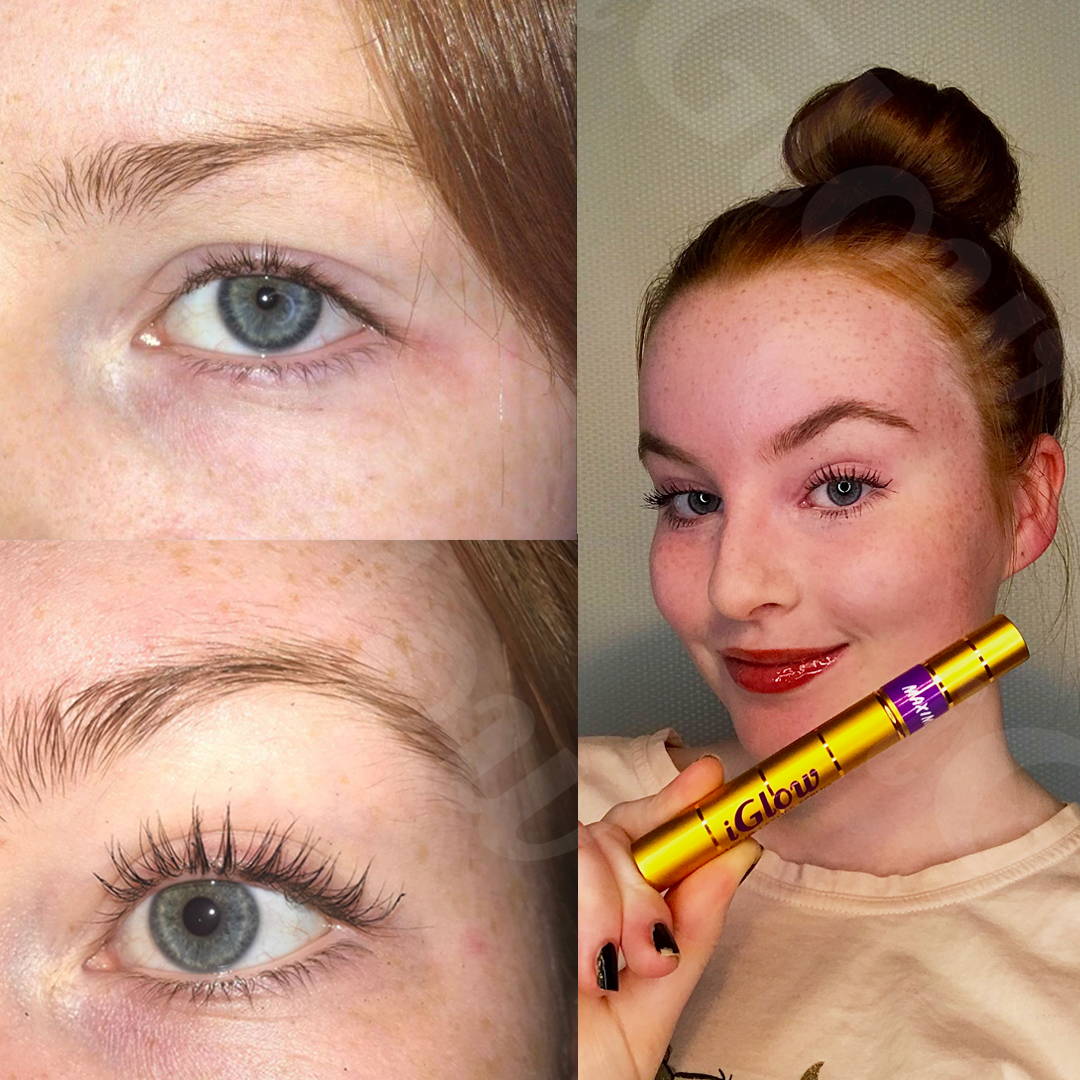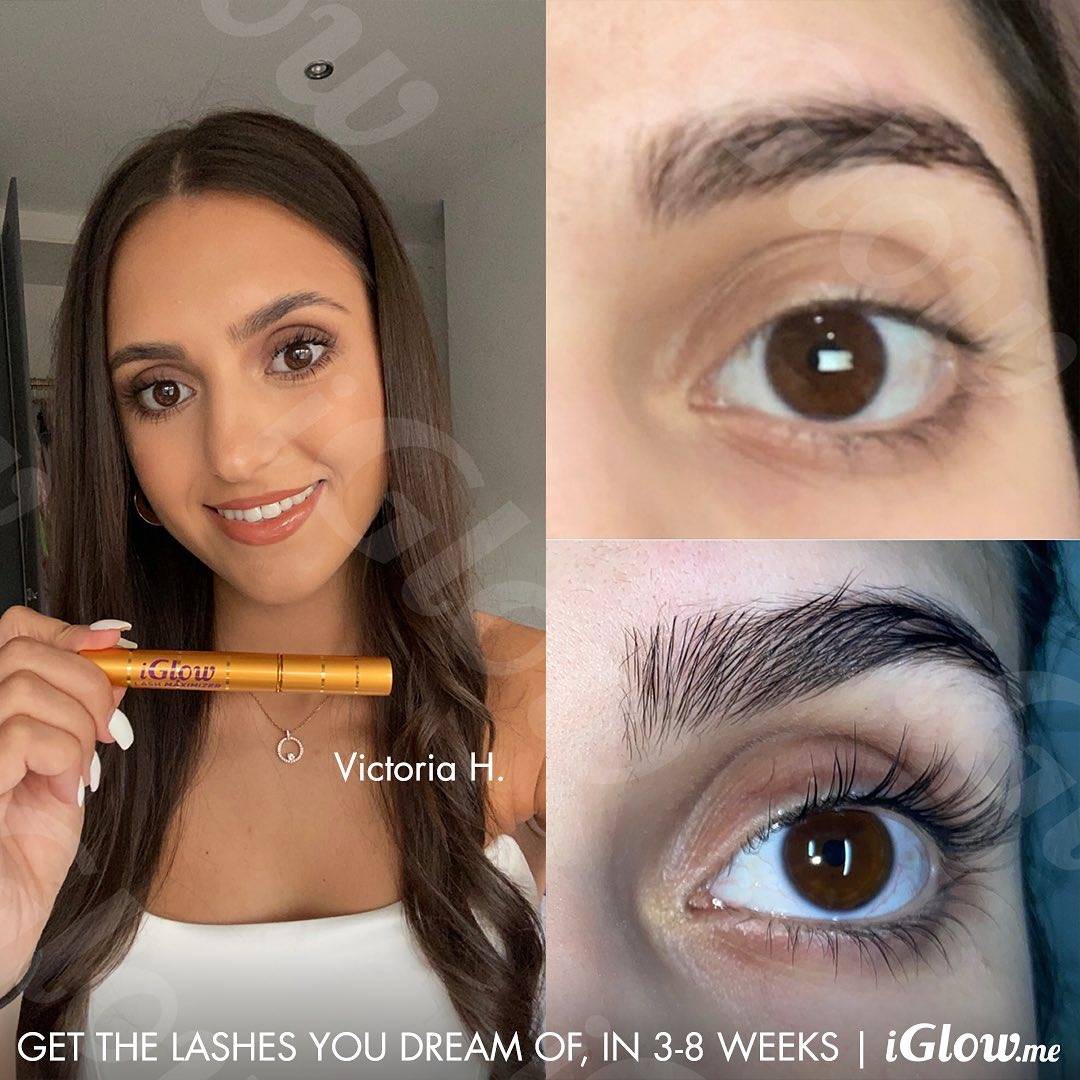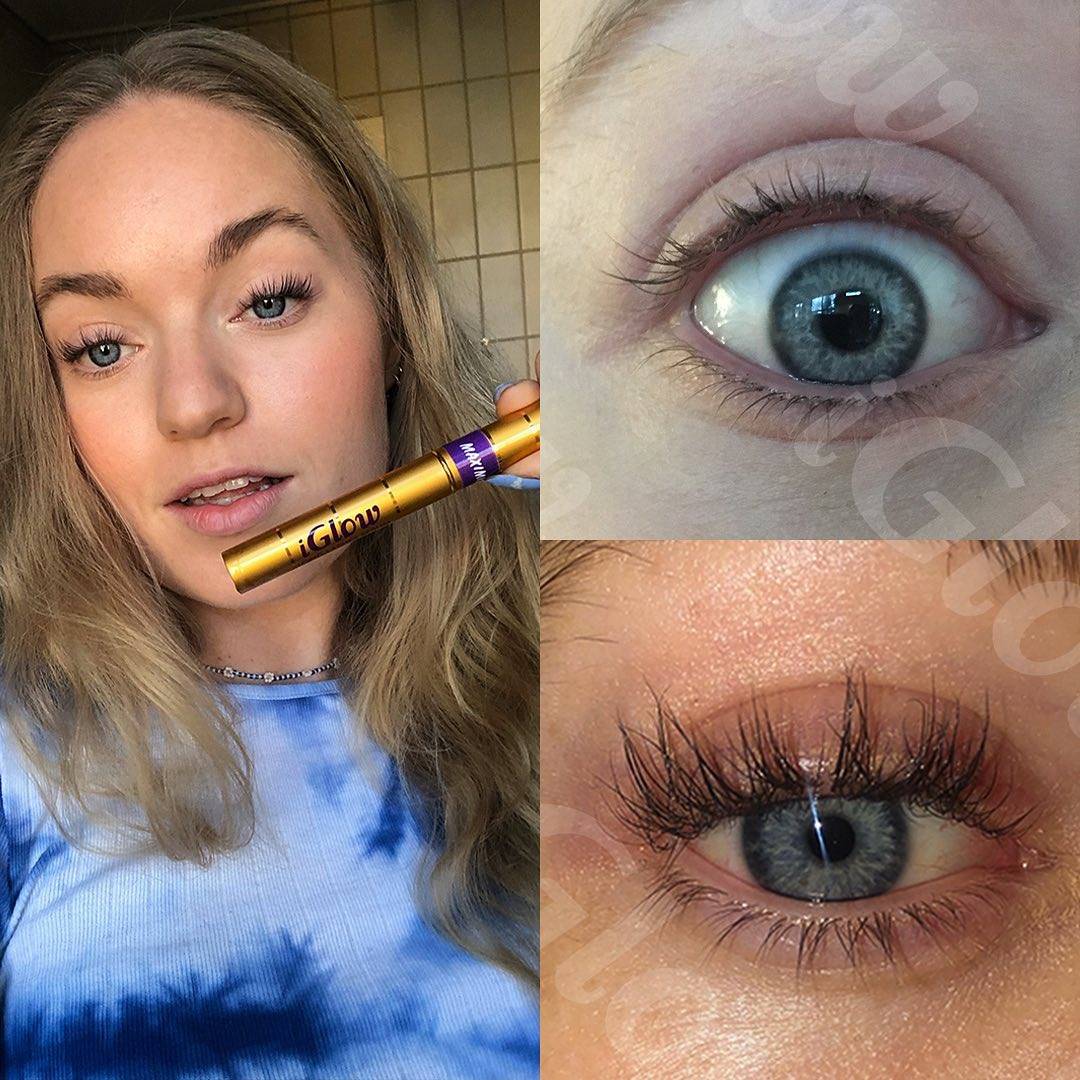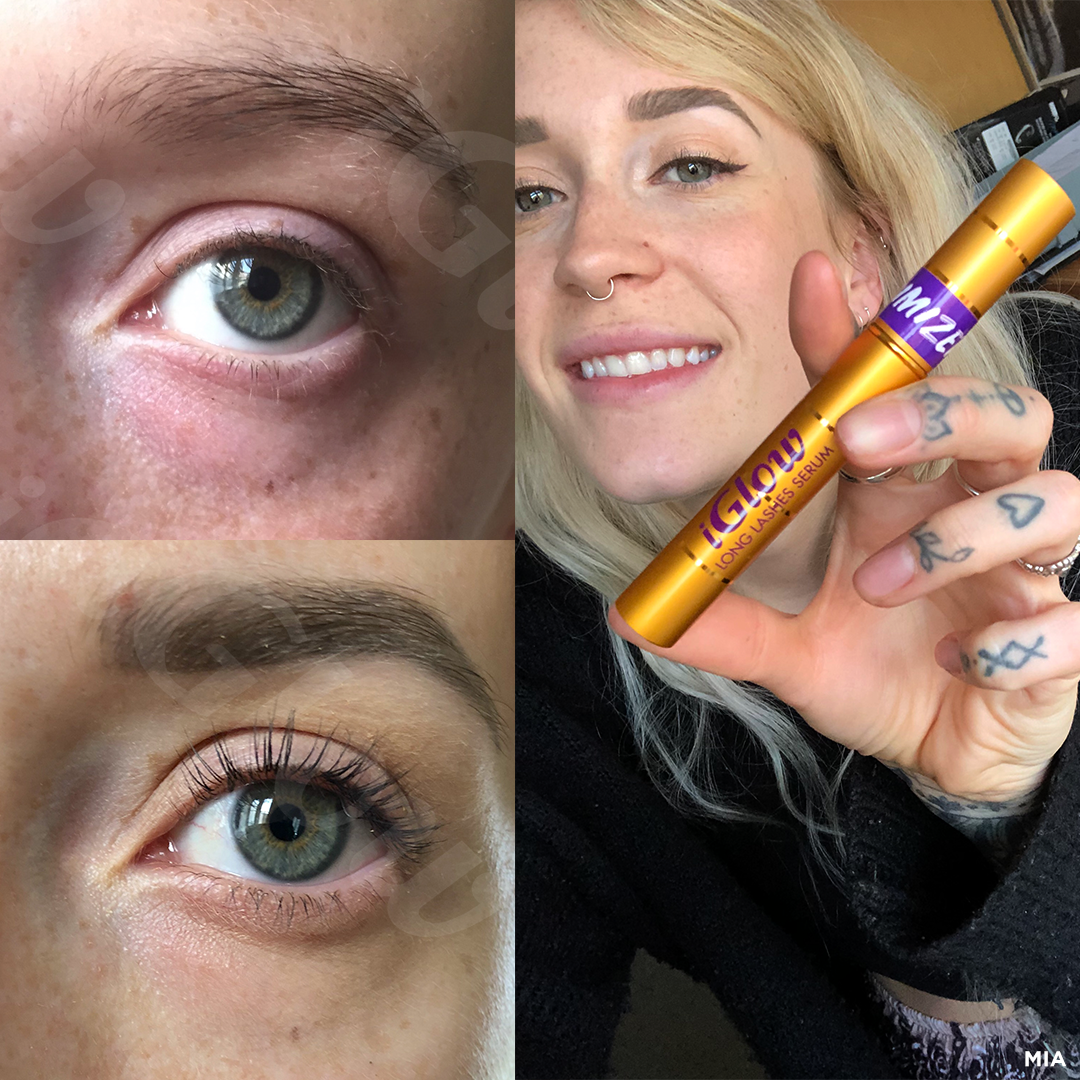 (Videos are below. Keep scrolling ↓)
Hi there!
You're probably wondering if you're at the right place to find a quality lash or brow serum?
We know it's always better to hear about new products from someone you know and trust, rather than the company behind it.
That's why we let our customers do the talking about our serums:
As you may have noticed, we only share our customers' experiences in our marketing. there are no professional models or stock photos. And we only collaborate with people who are genuine users of our products.
We stand 100% behind our serums, as we know they do what they're supposed to. That's why we have no issues offering a money-back guarantee.
If you don't get results from our serums, you get your money back. It's as simple as that ✅
Below are examples of a few videos that our customers where kind enough to let us share. Feel free to take a look, or go back to our shop, read some reviews and find out more about our serums.
Lots of love from the iGlow team 🥰
---
A few iGlow customer experiences:
---
---
---
---
---
A few facts about iGlow Cosmetics:
Did you know that iGlow is a Norwegian brand? We've been around for more than a decade and iGlow.no is our Norwegian store. iGlow.no has a wider range of products from other brands, while we're focusing exclusively on our own brand on iGlow.me, which is our international store.
We're based on the west coast of Norway, in the beautiful city of Bergen.
Ever since people here in Norway embraced our lash and brow serums, we decided, in 2017, to expand and see how our serums would be received outside the Norwegian borders. Since then, we've delivered lash and brow serums to most parts of the world, and right now we're working on developing new high quality products.
We've already released a few new products, and there are plenty more to come in the near future.
Our goal is always to deliver high quality products and give our customers a better experience than expected.
We receive a massive amount of content from our customers every day, and we're more than happy to send out new serums, other products or a gift card, for content that we can share in our marketing.
If you're already a user of any of our products, you can pop us an e-mail with your experience to love@iglow.me, and we'd be more than happy to send you some new goodies!
We love to receive photos and videos, and feel free to write a few words about your experience as well ❤️
---