About iGlow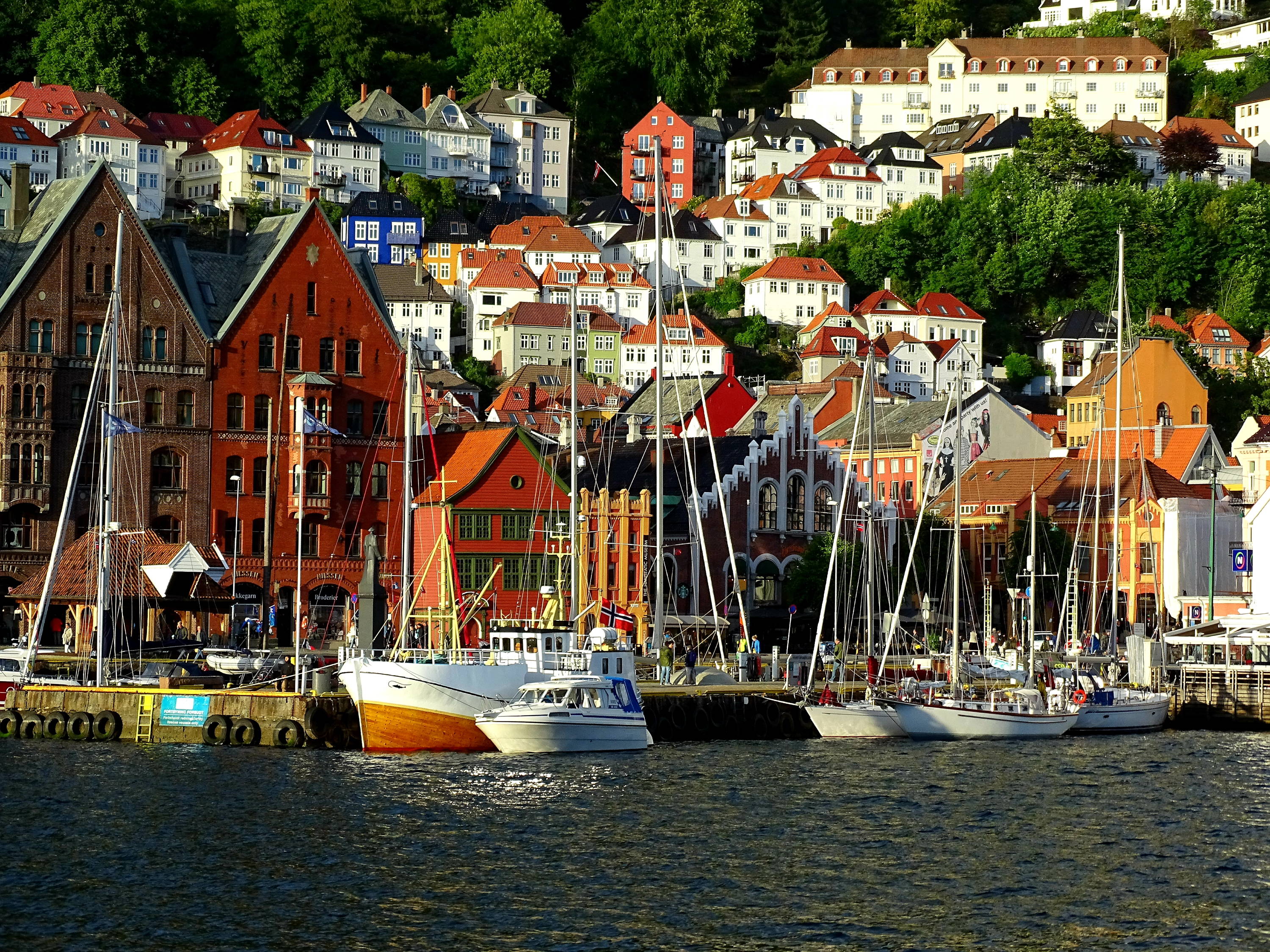 iGlow Cosmetics AS is based in beautiful Bergen in Norway
iGlow Cosmetics AS is located in the beautiful city of Bergen on the west coast of Norway. We have been selling the famous iGlow Lash and Brow Serums for over a decade. Since 2012, and hundreds of thousands customers from all over the world have experienced incredible results from our serums.
We are currently expanding our product line to include several more beauty and wellness products. We strive to make them hold the same high standards as our serums, as our goal is to always make you a happy customer!
Please reach out if you have any questions or suggestions to make our store better, or if you think there are any products we should develop.
Lots of love from us to you
The iGlow Team 💕