iGlow Lash Maximizer - Lash Serum, 3 ml
Regular price

€49.00

Sale price

€39.20
Grow longer and fuller lashes in only 3-8 weeks* with the iGlow Lash Maximizer Lash Serum.
The potent formula of our lash growth serum combines efficient and safe ingredients to help nourish, hydrate and grow your lashes so they can reach their full potential.
Antioxidants like Grape Seed Extract & Vitamin C protect from damage, while Ginseng & Vitamin E energize and revitalize. Get stunning lashes with our best lash serum so far: The iGlow lash Maximizer ✨
Thousands of customers from all over the world are using the our lash growth serum every day, and many of them are sharing their experiences with us.
Start your journey towards longer lashes today and feel free to share your results with us, too! Tag us with @iglowofficial or use hashtag #iglowlove. You can also send images and videos to Love@iglow.me to be featured in our marketing. We're more than happy to reward customers who are sharing their experiences with us, with e.g gift cards or new products.
Please reach out to our customer support if you have any questions at all
The iGlow Lash Maximizer is efficient, gentle and safe
Dermatologically and opthalmologically tested by third-party for safety and efficiency.
Vegan and cruelty-free
Money-back guarantee
All ingredients approved by the EU Cosmetic Directive. *(Results may vary from person to person.)
(*Results may vary from person to person)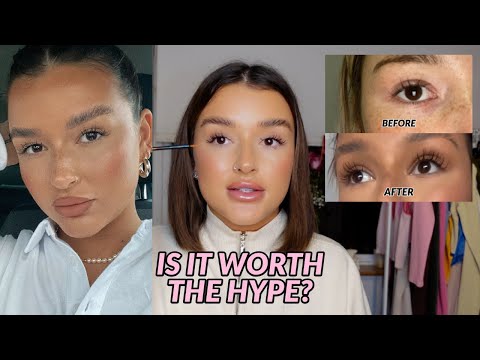 Save more on our bundles & kits ✨
No surprise people are wondering whether the lashes are real. 👻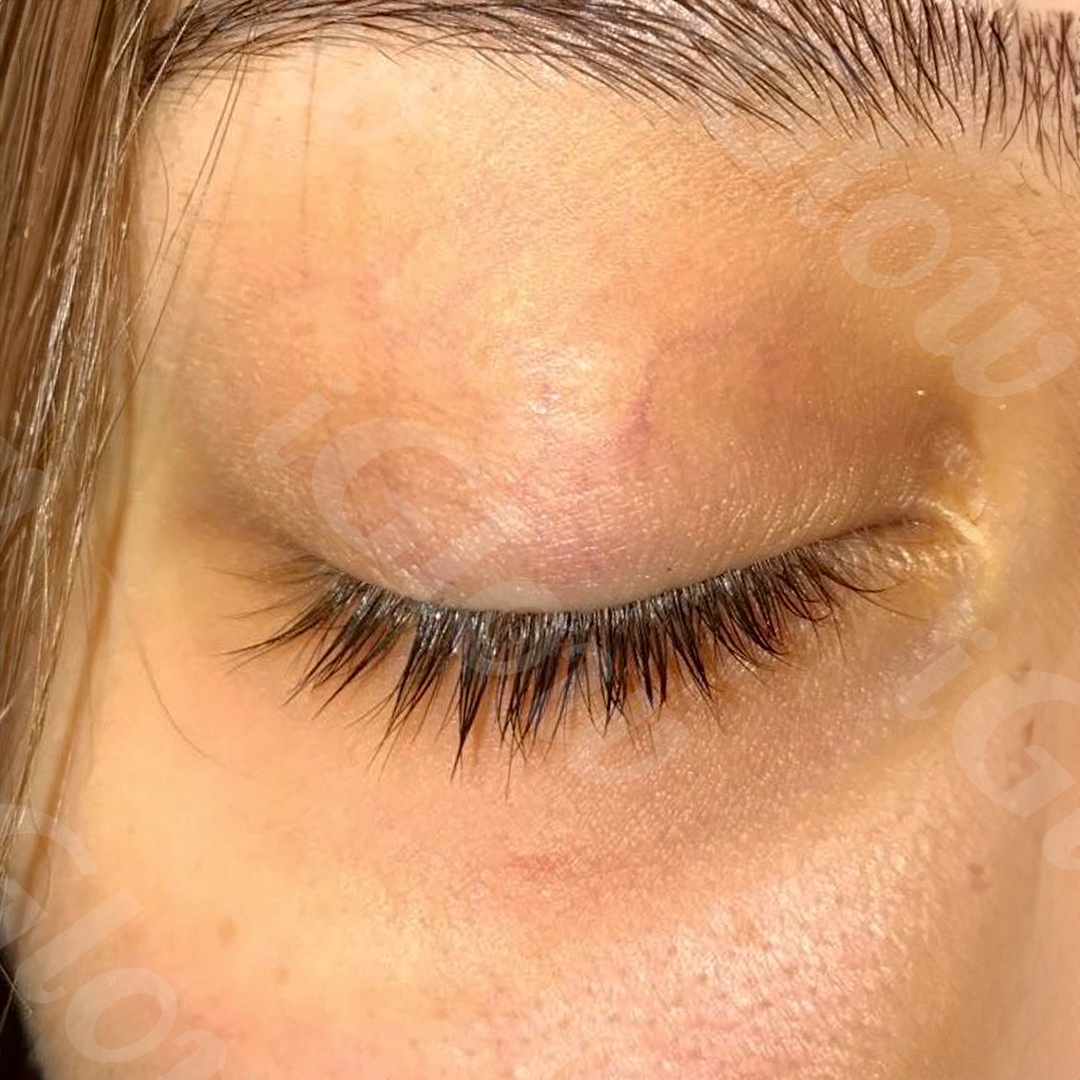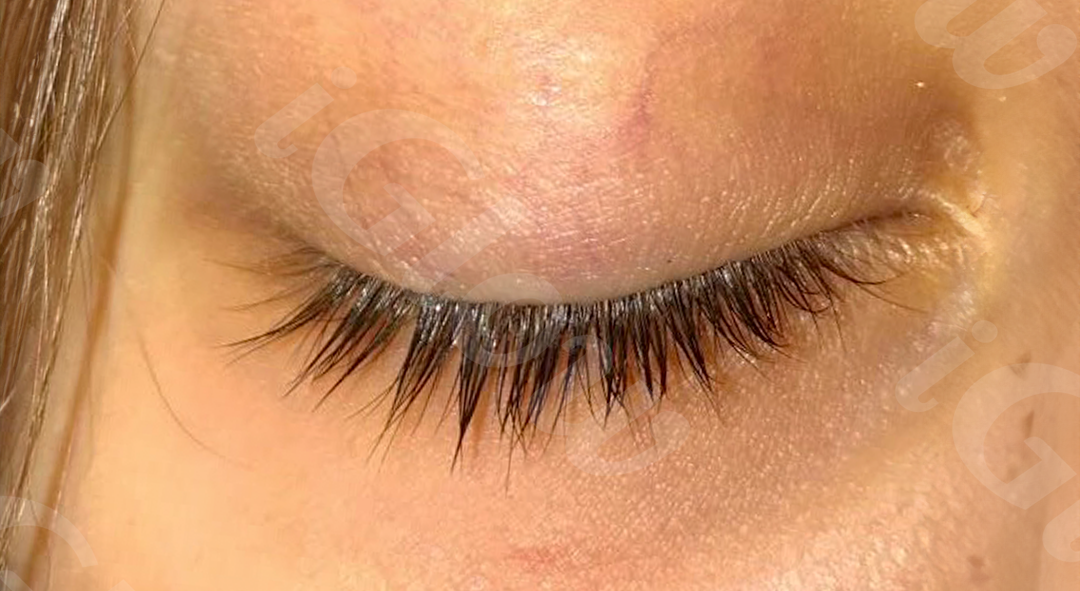 "It's unbelievable, I thought for a long time that it was a hoax 😱"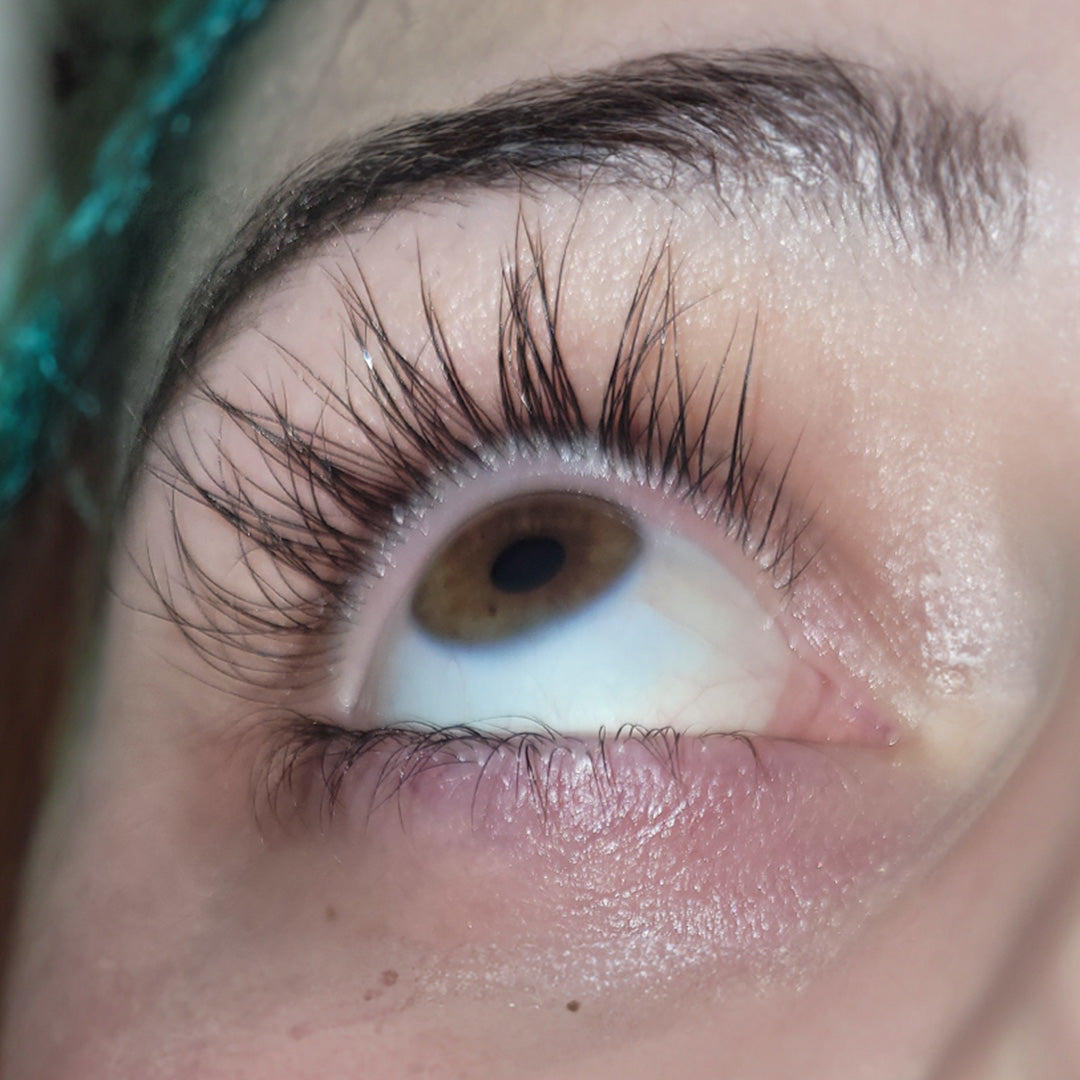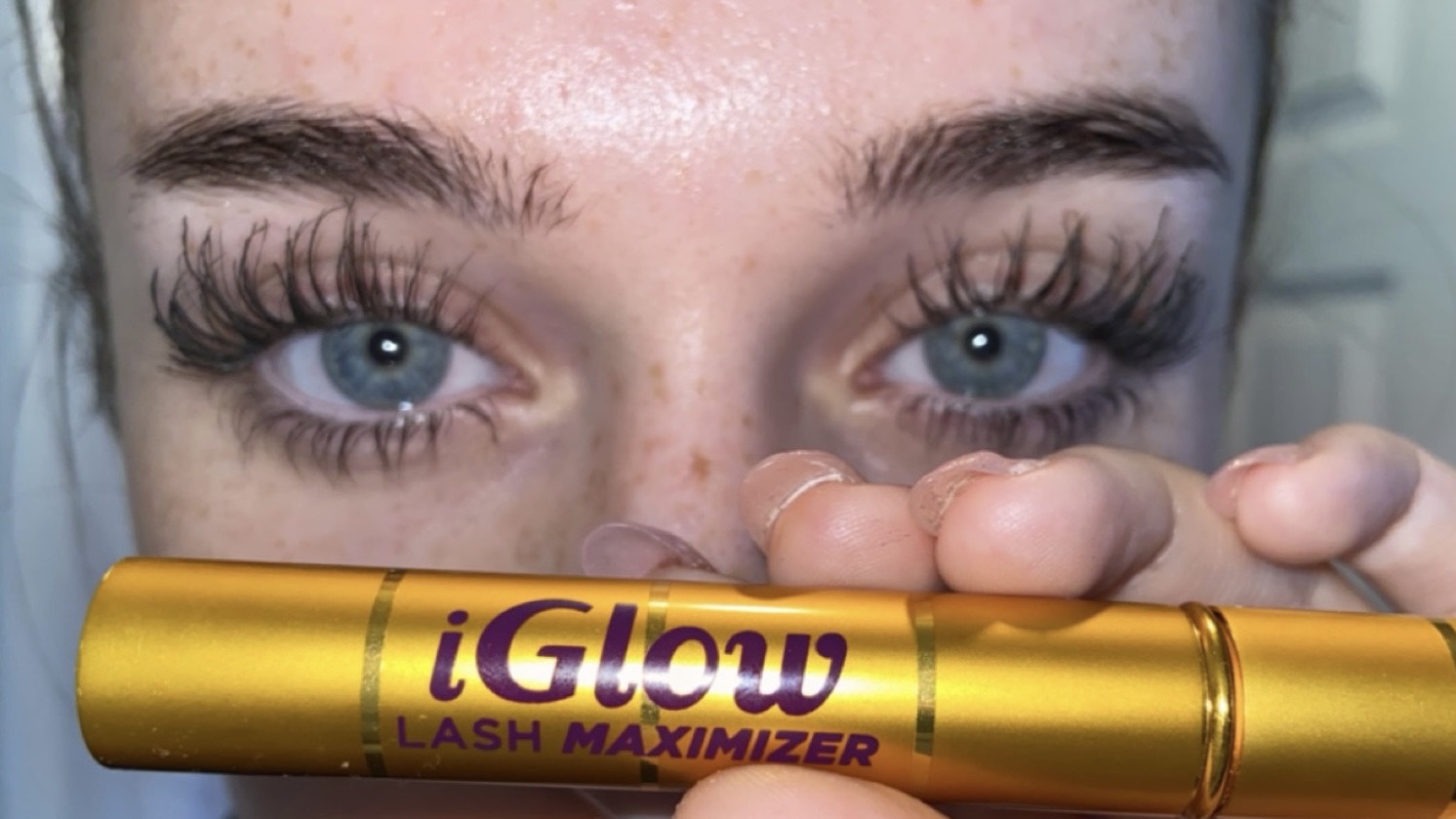 Fantastic feedback from our customers 💞
It's SO important to us that our products live up to their promises, and it's especially heartwarming to see all the feedback on our eyelash serum 🙌.
What do our customers think of this product? 🤔
Tag us on Insta and TikTok to be featured
@iglowofficial, #iglow, #myiglow, #iglowlove, #iglowlashes
Lash serum for longer lashes
An eyelash serum is exactly what you need if you dream of long, beautiful lashes. Here you'll find the best eyelash serum and our best bundle deals, so you can save as much as possible, along with all the information you need to choose the right product for you.
How does an eyelash serum work?
If you have natural short lashes, or if they have been weakened by prolonged use of mascara and false lashes, an eyelash serum may be the solution for you. A lash serum is designed to stimulate the hair follicles and supply them with essential nutrients. Thanks to a rich blend of nurturing and active ingredients, the serum helps strengthen and thicken your lashes while promoting faster growth by stimulating the lash roots. The effect of the serum is usually noticeable within 3-8 weeks.
It's important to remember that an eyelash typically only lives for 2-3 months, so the longer lashes will eventually fall out when the follicle has started producing a new hair.
To maintain the new length of your lashes, it is recommended to continue using the serum regularly. Once you have achieved the desired length, it is recommended to use the serum 2-3 times per week to maintain the results.
How to use the iGlow lash serum
It's important to cleanse the face thoroughly and remove all eye makeup. Do not use an oil based cleanser, as it won't let the serum sink into your skin so it can stimulate stimulate your hair follicles.
After cleansing, apply the serum along the upper lash line, just like an eyeliner. If you accidentally spill it into the eye, rinse the eye with lukewarm water. It is common to use a lash serum in the evening before going to bed.
Find the best lash serum: Experience iGlow Lash Maximizer 🪄
Are you looking for the best lash serum that can give you longer, fuller, and stronger lashes? Let us introduce you to iGlow Lash Maximizer eyelash serum. The solution for your eyelash needs.
iGlow Lash Maximizer stands out in the market with its unique composition of nourishing ingredients that promote healthy growth and care for eyelashes. Notably, iGlow has been a market leader in Norway for over a decade, with thousands of customers attesting that iGlow Lash Serum delivers what it promises!
Known for its effectiveness and safety, the iGlow lash serum is a favourite choice among many who are seeking natural and long-lasting results. With regular use of iGlow lash serum, users can experience a visible improvement in lash length and volume within a few weeks. The serum is easy to apply and seamlessly fits into any beauty routine
Upgrade your lash game ✨ Combine iGlow Lash Maximizer with iGlow High Volume Mascara and iGlow Lash Volumizing Primer.
When it comes to care and styling of eyelashes, the combination of iGlow Lash Maximizer, iGlow High Volume Mascara, and iGlow Lash Volumizing Primer is an unbeatable trio. These three products work together to give you a dramatic, voluminous, and healthy lash appearance. If you get this magical trio simultaneously, you save big.
iGlow Lash Maximizer lays the foundation for strong and long lashes, while iGlow High Volume Mascara adds the extra length and volume that makes your eyes pop. To maximize the effect, you can start with iGlow Lash Volumizing Primer, which prepares the lashes for mascara and enhances the end-result.
This powerful combination not only gives you an immediately impressive and beautiful look but also provides a lasting improvement in the quality and health of your lashes.
With the iGlow series, you can achieve dream lashes that look and feel fantastic.
iGlow discount codes %
If you are looking for discount codes and giveaways for iGlow products, the best way to get these is to subscribe to iGlow's newsletter →.
By subscribing to the newsletter, you not only gain access to regular discount codes, but you will also receive exclusive offers and giveaways that are only available to newsletter subscribers.