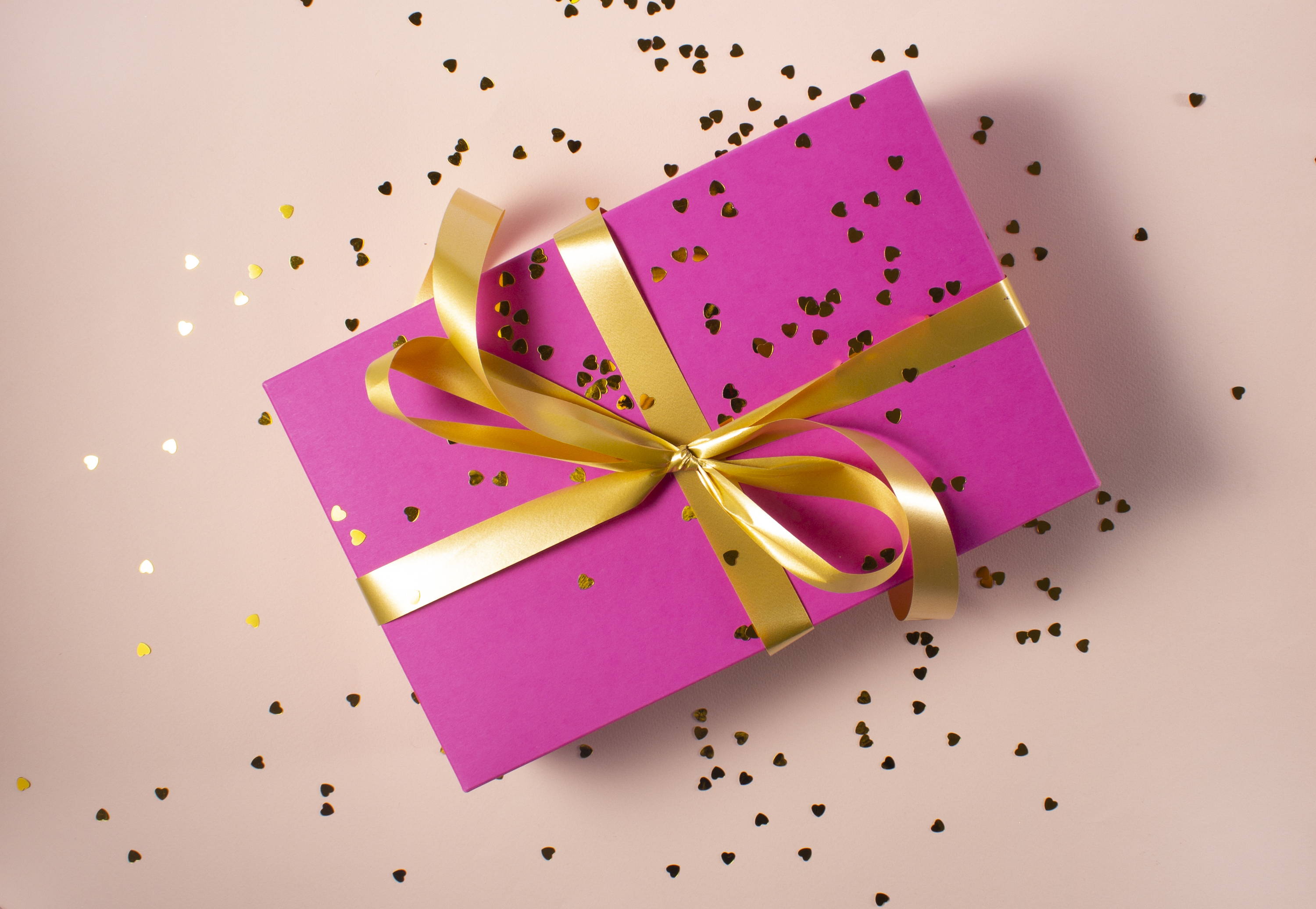 We have randomly selected the winner of a €500 gift card from our Black Week Competition, and the winner is:
Thank you to everyone who participated! If you didn't win this time, you'll have another chance soon. That, we promise.
Our Black Week and Cyber Monday sale lasts until midnight, Monday 28th of November, and we have a wide range of new iGlow products on sale.
Don't forget that you get to choose from different FAB FREE GIFTS in cart, if you place an order for €80 or more. The offer includes many of our brand new products, so check it out!